A family company
EMBATHERM, a family company, was founded in 1985 by Alain BEREZIAT. Its first vocation was the manufacture of packaging machines, typically filling-sealing machines.
Already at that time, the large aluminium manufacturers, who have not stopped concentrating since then, had minimum orders for lids much higher than the 50,000 lids of the average cosmetics order. Our machine customers were therefore struggling to find supplies. So, driven by demand, we started cutting heat-sealable aluminium lids.
Thirty-five years later, our structure has changed a lot: today, we have developed the company EMBATHERM Equipement, whose core business has remained the manufacture of heat-sealing and filling machines and EMBATHERM Opercules, whose core business is the manufacture of lids and the subcontracting of heat-sealing on empty plastic parts. EMBATHERM Opercules also offers custom cutting services on supplied films and, since recently, glacines, transparent films intended for powder make-up cases.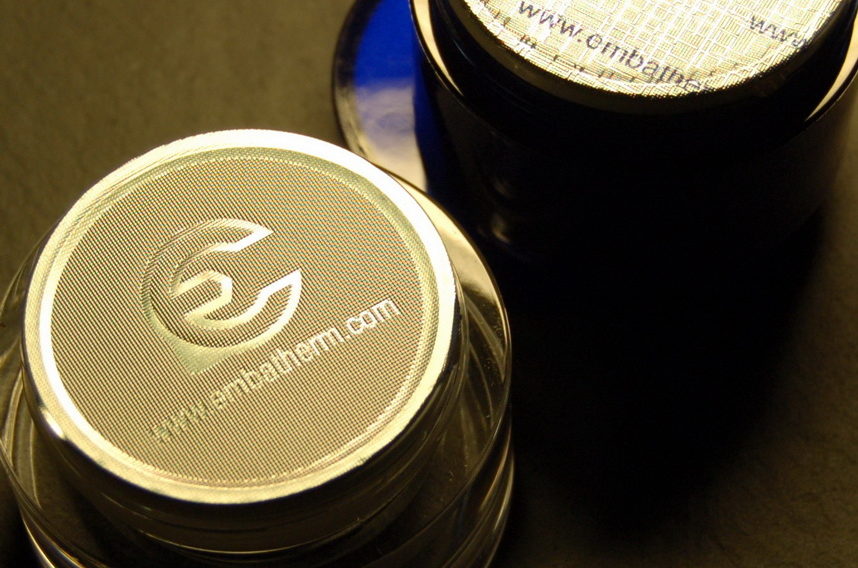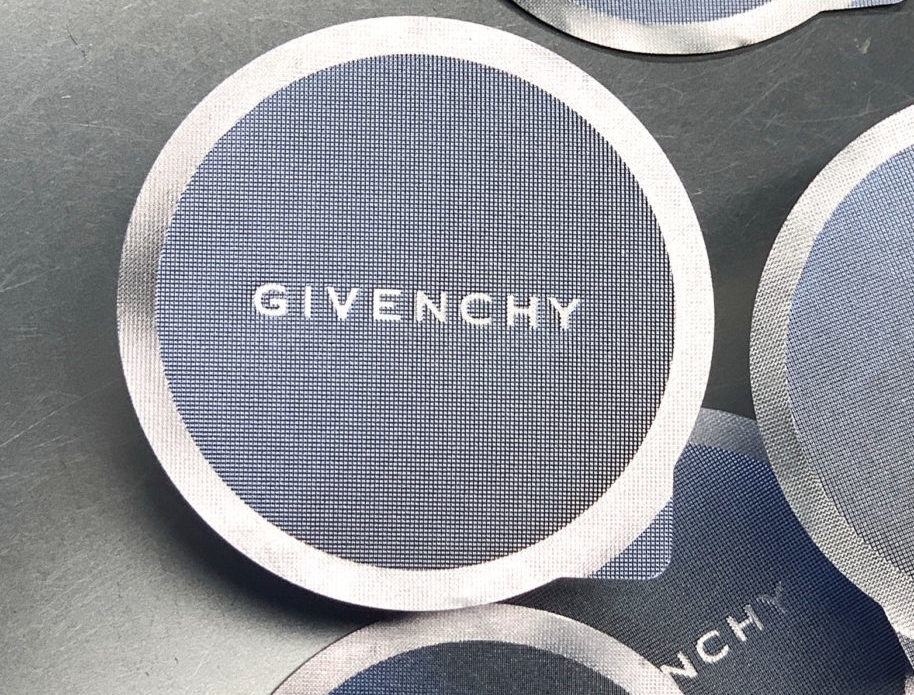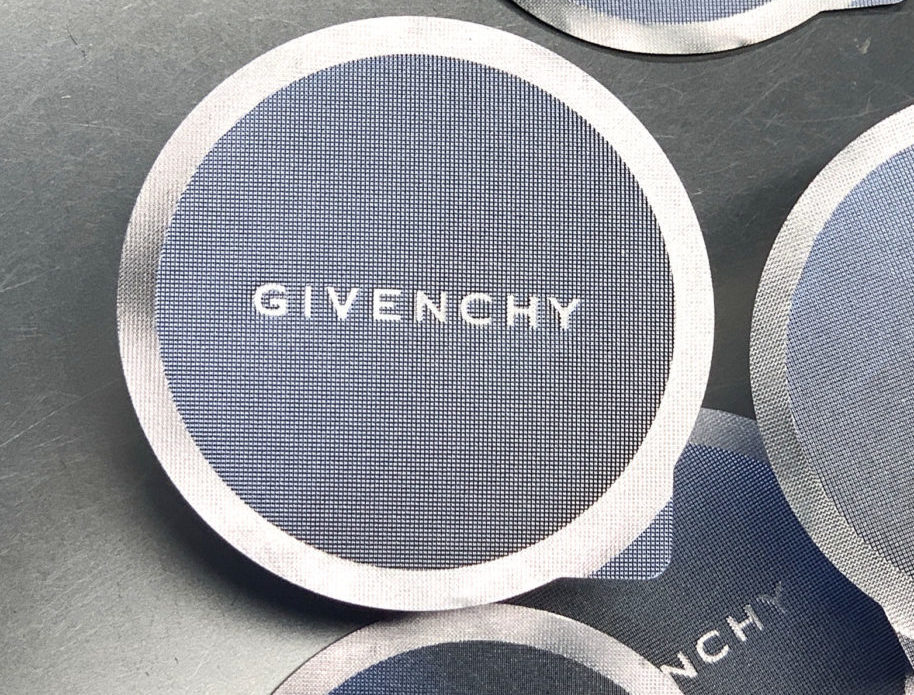 A company with two structures
These two structures are grouped together within the EMBATHERM group, located in La Boisse in the Ain (north-east of Lyon). All our products are manufactured there.
In continuous growth since 1995, EMBATHERM Opercules has doubled the surface area of its workshops in 2016 by the construction of an extension and today offers optimal production conditions: we would be happy to present it to you on site.
Flexibility, reactivity and innovation, these values are put into practice daily in our workshops, which benefit from EMBATHERM Equipement's know-how.
EMBATHERM Equipement produces heat-sealing machines of any speeds, packaging lines and special machines for many fields: the cosmetics industry but also the pharmaceutical and food industries. The design, machining of mechanical parts, wiring and programming are carried out in-house.
EMBATHERM Equipement is also the manufacturer of all the production means necessary for the operation of EMBATHERM Opercules.
Located in the same premises, the two companies are therefore technically linked: EMBATHERM Opercules benefits from EMBATHERM Equipement's technical expertise and reactive maintenance service, and EMBATHERM Equipement benefits from EMBATHERM Opercules' expertise in flexible foils.
Furthermore, the complementary offer of the two companies enables them to offer customers complete solutions, even if both machines and lids are compatible with other manufacturers' systems.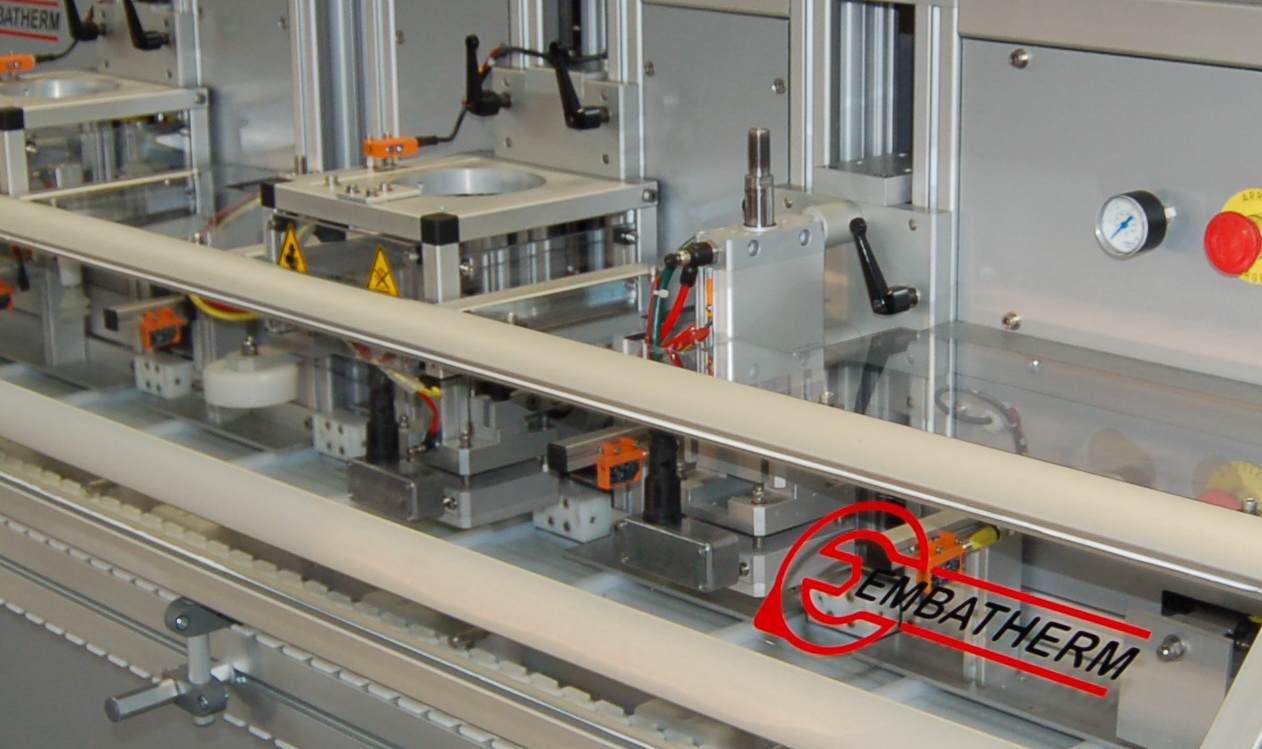 Discover our sealing solutions!